It is a difficult task to pick the right username and the name you pick may feel cringeworthy after some time. You may start feeling that your username doesn't represent you anymore. EA allows you to change your Origin account/ EA ID name easily. You will be able to change the username to something you are satisfied with by following few steps. In this blog, we will learn how to Change origin name.
Also Read: How do you make a loom in terraria: Everything explained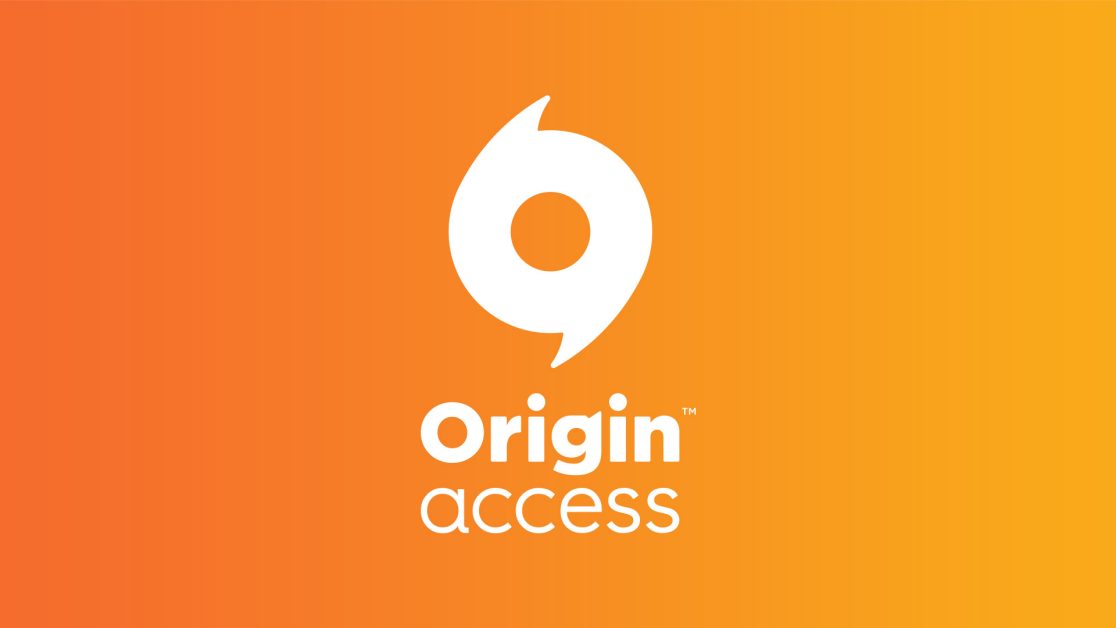 An Origin/ EA account is an account for EA games, Origin Store, and the Origin website. You have the option to use it on the EA Desktop App and store to download games, content booster packs, patches for various titles, and expansion packs. Previously, Origin accounts were separate from EA accounts but they have merged recently and now they work interchangeably.
Change origin name
You can easily change Origin name by using few simple steps. The game platform, Origin gives every Gamer a unique ID that you can change any time and we will tell you the procedure. However, you will be able to do so once every 72 hours so in case you are unhappy with the name, you have to wait a few days before changing. The process is as follows:
Firstly, open the EA homepage for logging into your account.
In order to login, you have select the option of Log in available in the upper right corner. When you click on it, a small window will open where you have to enter credentials like E-mail and password.
Select Account settings by clicking in the top right of your profile image.
You will find the option of General information in the tab 'About me.'
EA will send you a six digit code for safety on your registered email address. In order to continue, you have to enter that.
You will now be able to change your ID to any other username you like and then click on Save.
Lastly, the username will change. However, there is a possibility that your desired username is already in use. So, you will receive an error message and in this case you have to go for another Origin ID.
Conclusion
Sp, we can conclude that you can easily Change origin name in few easy steps. You can do it as many times as you want except with the 72-hour cooldown each time. You can revisit these steps whenever you want to change Origin name. Thank you for reading our blog!