There comes a time when you want to remove some of your followers. There can be many reasons behind it. For instance, they are inactive, fake profiles, etc. It becomes necessary that you remove followers on Twitter as all they do is damage your reputation. We know that everybody wants to grow their number of followers but not like this. You should remove them before there is any serious impact on your profile. It is not right to unfollow the profiles when you want to remove a follower. This is because in this way they can easily come back in the future. The best thing that you can do is block such followers thus, they will not be able to come back.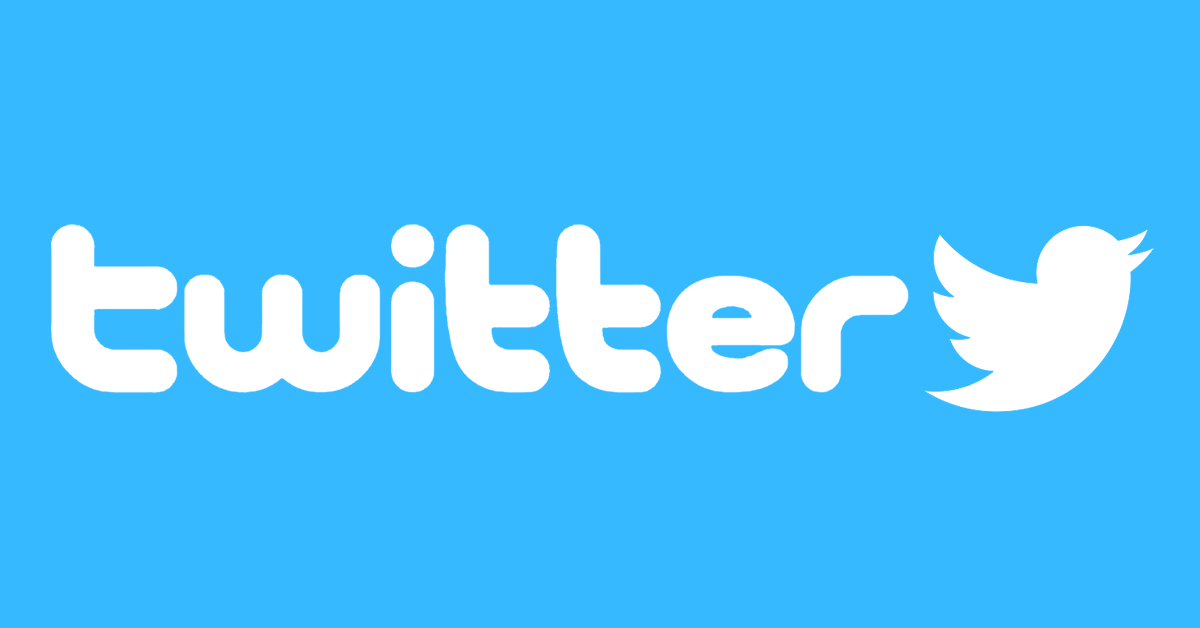 Also Read: Who unfollowed me in Twitter: How to check
How to Remove Followers on Twitter?
Unless you have a private Twitter account, you don't have much control over who can follow you. While there isn't an official way to remove a follower from your account, you can revoke selected followers' access to your Twitter feed by blocking and then unblocking them; doing so will remove them from your follower list without alerting them to the change

WikiHow
We will provide a step-by-step guide so that you can easily remove followers on Twitter. We hope that this helps you in removing negative followers from your profile. Let's go for it now.
Firstly, you have to visit the profile of the person you want to block.
Secondly, go to the Settings button to find the options to remove.
Lastly, You have to tap on the option of "Block" so that you can remove the follower permanently. In this way, this person will not be able to follow you again.
This is an easy process if you want to remove some of your followers on Twitter. But it will become difficult if you have to delete a huge number of followers from your profile. This is because you will have to navigate to each profile one by one and then block them.
It will be easier to remove bulk followers if you create a list of the accounts you want to remove along with the link to their profile. In this way, you can simply open the links and remove such accounts permanently. This process will save you a lot of time. But this can also become tedious if you want to remove these accounts on a regular basis. So, let's move on to find a simpler process.
How to Remove Followers on Twitter in Bulk?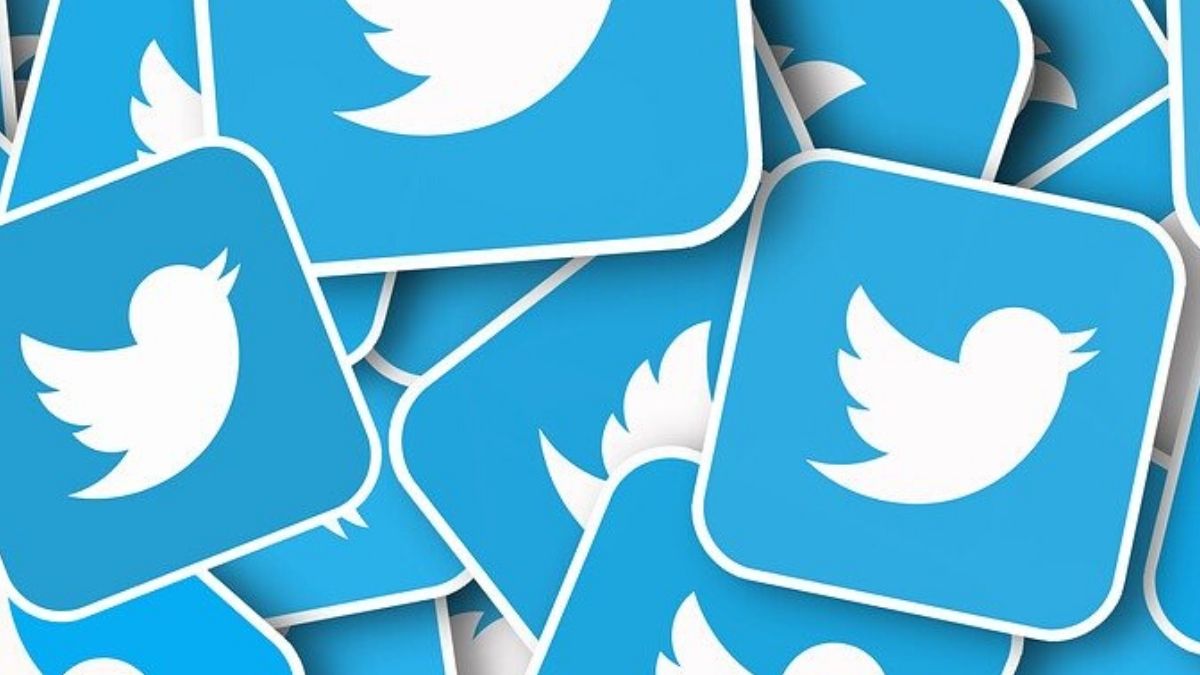 You can remove a bulk of followers by using a follower remover tool. This is the best way as the process is very quick.
Firstly, create an account with that tool.
Secondly, attach this with your original Twitter profile.
Lastly, you will be able to remove anyone you want now.
Please ensure that you integrate your Twitter account otherwise this tool will not give you any benefit. You will be able to delete followers through this tool in various ways. For instance, you can remove fake or spam accounts, or you can remove those followers who don't follow you back on Twitter. All you have to do it click on the relevant option and select those accounts you want to delete. After selecting the accounts, tap on the option of Remove and get rid of such accounts from your profile.
Using a Mobile Device
Open the Twitter app on your device. Then log in with your account credentials if you haven't already logged it.
Then after that tap on your profile picture which you can see at the top left corner of your screen. What this will do is open the menu tab for you.
After that click on the Followers counting. You can easily find this option above the "Profile" option. This will take you to "Followers" list.
Then just tap on the follower you want to block. By tapping on the follower will take you to their profile page.
Tap on the the three horizontal dots at the top right hand side of your screen.
When you click on the 3 dots a option of block will pop-up. Click on the Block option. Then a confiramtion message will pop-up on your screen once you finish blocking the person.
Now click on the Block when prompted. This will surely block your selected follower.
Then click on the "Blocked" option. You will find the option which says "Do you want to unblock this particular person"
Then after that tap Yes in the resulting pop-up menu. Now your follower should be unbloced. But they will no longer be following your account.
Using a Desktop
Go to your Twitter page. If you are already logged in then its fine and if not you will need to enter your Twitter-registed email address or you can enter your number/username and password.
Then click on your Followers option. You can easily find it below your twitter bio section.
After that click on a follower you wish to block. Now this open the profile page of person you want to block.
Then click on the three horizontal dots. You can find these dots on the left of follow option on a user's information box. Then a drop-down menu will appear on the screen.
Then choose the option of block @username from the list.
Tap on block again when prompted. Now you will see the message of "Successfully blocked".
Now click on the Blocked button. Which is in the top right corner of your selected followers profile. The choose the unblock from the pop-up menu. Then after clicking it the person will no longer be blocked and they will be removed from your followers list.
Conclusion
In this blog, we discussed on How to Remove Followers on Twitter? We hope that you learned how to do so from this blog. Twitter is a space where you can have a vast amount of following so it is necessary that you know how to remove those suspicious followers. Thank you for reading our blog.