The question we are discussing in this blog is, "How far can Airpods be away from the phone without losing connection?" When the AirPods were launched, it created a revolution. All the fanbase of Apple products went crazy to get their hands over them. But the tech users were skeptical about its functionality. Also, there was a compromise they had to make for this. But we can clearly see now that the AirPods are bigger than ever. Many users have some queries regarding the range of AirPods. You should keep reading if you want to know how far you can move them from your iPhone before they stop working.
Many people may feel this is not useful but others have the right to know. This can be helpful in many situations. For instance, if you have to move around in your office and leave your phone at the desk. The wires in a headphone are difficult to deal with. But with the wireless ones you have to deal with the problem of range. In this blog, you will get a better idea about the effectiveness of the AirPods.
Also Read: How to connect AirPods without case?
How far can AirPods be away from the phone?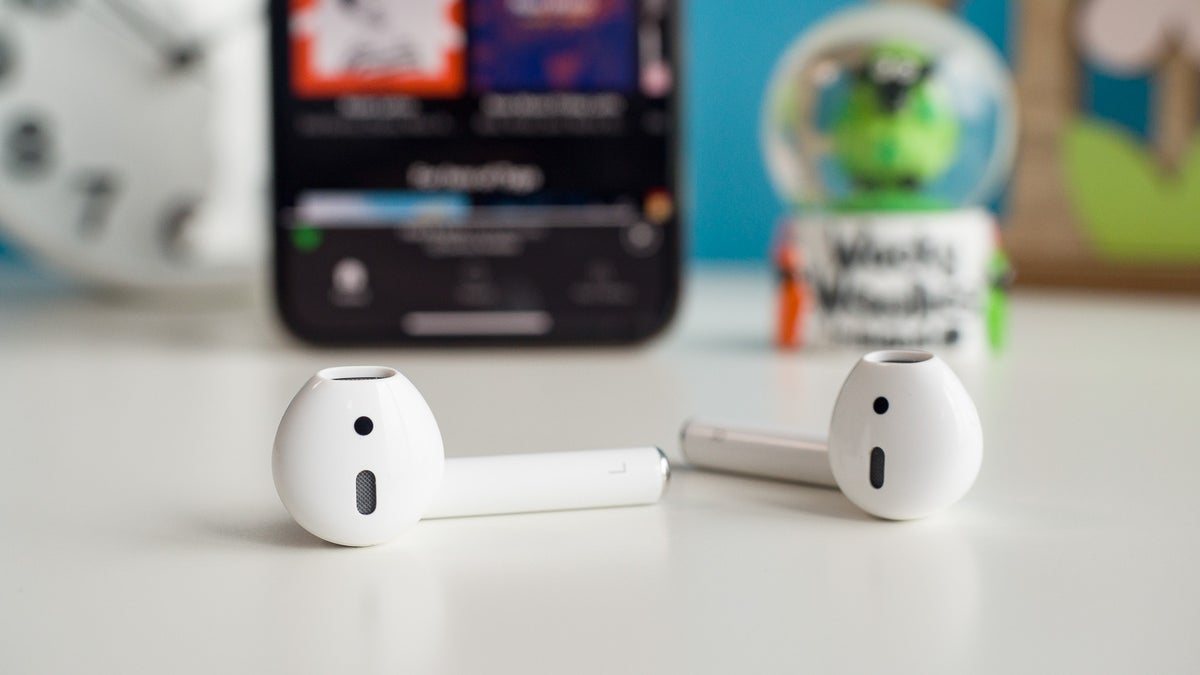 As far as the company recommends that the optimal range of the AirPods is between 30 and 60 feet. In meters it translates between 10 and 18 meters. This means that you can move around if you are in a house or at gym without worrying much about your phone.
Talking about the range we would like to divide the range in two categories:
The optimal range
The maximum range
Optimal range means the range the AirPods are defined to be used for. Whereas the maximum range is the range you can take your AirPods without compromising the performance.
There are people out there who like to test the resistance of their AirPods by trying them at the max range. As a result they found out that these earphones were able to play music without any interruptions at a distance of more than 60 feet.
But there isn't any official statement regarding this information from the company. AirPods can be connected to any device which is compatible to Bluetooth. But if you want to maximize the range the best thing you have to do is to make use of an Apple iOS device.
Moreover, you should also know that there isn't any noticible difference between the first and the second generation AirPods when it comes to range. So, it is not like you are paying something extra if you have a first gen model. We hope this will give you a better understanding of How far can AirPods be away from the phone?
How Do I Connect My AirPods?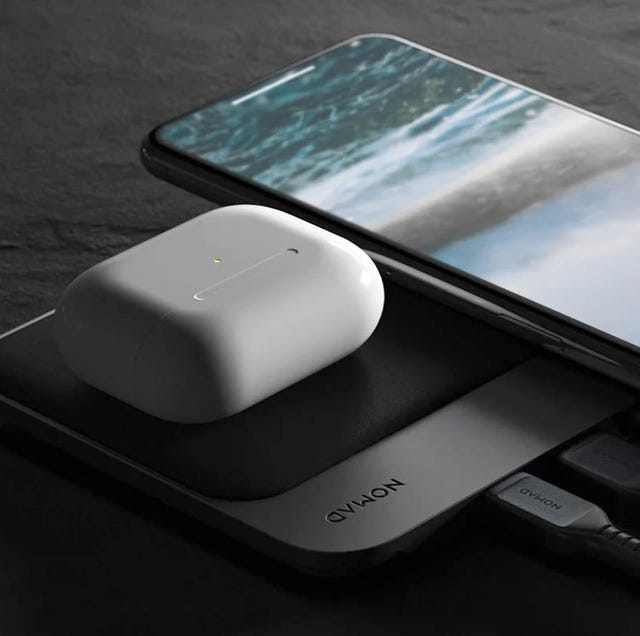 The AirPods are not only designed to play music for you they are designed for much more than that. You can also make phone calls and talk to Siri directly. To connect to do is make sure that your phone is updated. Then just put your AirPods in the case and then keep them beside your phone. Now from there just unlock your phone and you will see an animation which will appear on your screen.
The pairing will be done by the phone automatically you just have to click on the "Connect" option. Now you will receive an on-screen instructions now all you have to do is complete the connection on your device. Once the process of connection is complete just tap on the Done button.
There is also an option of connecting AirPods to the Andorid Device. In order to do that first enable your Bluetooth settings on your device. After enabling the Bluetooth wait for the AirPods to show up.
Open the lid and then press the button which is underneath. When you do that you will notice that the LEDs on the case will start to flash white. After that is done your connection will be completed. Note: A sad news for you there is no Siri on Android phones Siri is especially available with iPhone.
How do I Talk to Siri?
We can say that one of the best features on the AirPods is that you can summon Siri whenever you want and get all the updates without having to pick your phone. If you have an iPhone then only you can use these features and not on your iPhone.
You should also know the different ways to summon Siri if you have a second gen model then you just have to say "Hey Siri!" and your Siri will appear.
But if you have a older model then if you want to summon your Siri then you have to double tap on one of the buds. These are some of the methods through which you can just use to active the assistant. These AirPods need to be charged regularly, so that's something you can't ignore. Make sure you keep the charging case handy with you.
Conclusion:
So, here we go now you know How far can AirPods be away from the phone? We have given you everything so you can try it on your own too. This blog will provide you all information so go on use your AirPods to its full potential and don't worry about your phone. Hope you find this information useful. Thank you for reading this.