Do you also face difficulty in finding pages that you bookmarked on Chrome? If you do then you are same as me. And we are here to find a solution for it. Well, basically we bookmark the addresses of our favourite webpage which we would like to visit again. From these bookmarks, we can locate and retrieve useful information for us. Now let's see 'Where are bookmarks stored on android?
So if you want to know where your bookmarks go and where it is stored. Here we are with all the information and much more about the Where are bookmarks stored on android. And how it is used. So let's get straight into it.
Also read: What is smvvm on my phone: Basic information
You can also download chrome from here
Bookmarks and its usage:
People often use the bookmarks to store there favorite pages. Like my sister she has all her favorite shopping websites in the bookmarks. And if you are person that wants to keep his shopping and favorite videos and some blog like this for a long time close to you. Then the option available for you to store them for a long time. It is called bookmarks and if you don't know about it and where it is stored so don't worry we have got you covered. To help you to know where are bookmarks stored on android?
Advantages of using Bookmarks:
The biggest advantage is that these bookmarks can be accessed from other devices also when you mark it.
Although you need to be signed in with the same Gmail account to access it from other devices.
When you bookmark, it leads to an increase in the Page Rank.
Also, the most task that the web pages can accessed easily when you bookmark it.
When you bookmark a page, then traffic for that website in increased due to it.
Where are bookmarks stored on android?
First you have to open the google chrome in your android device.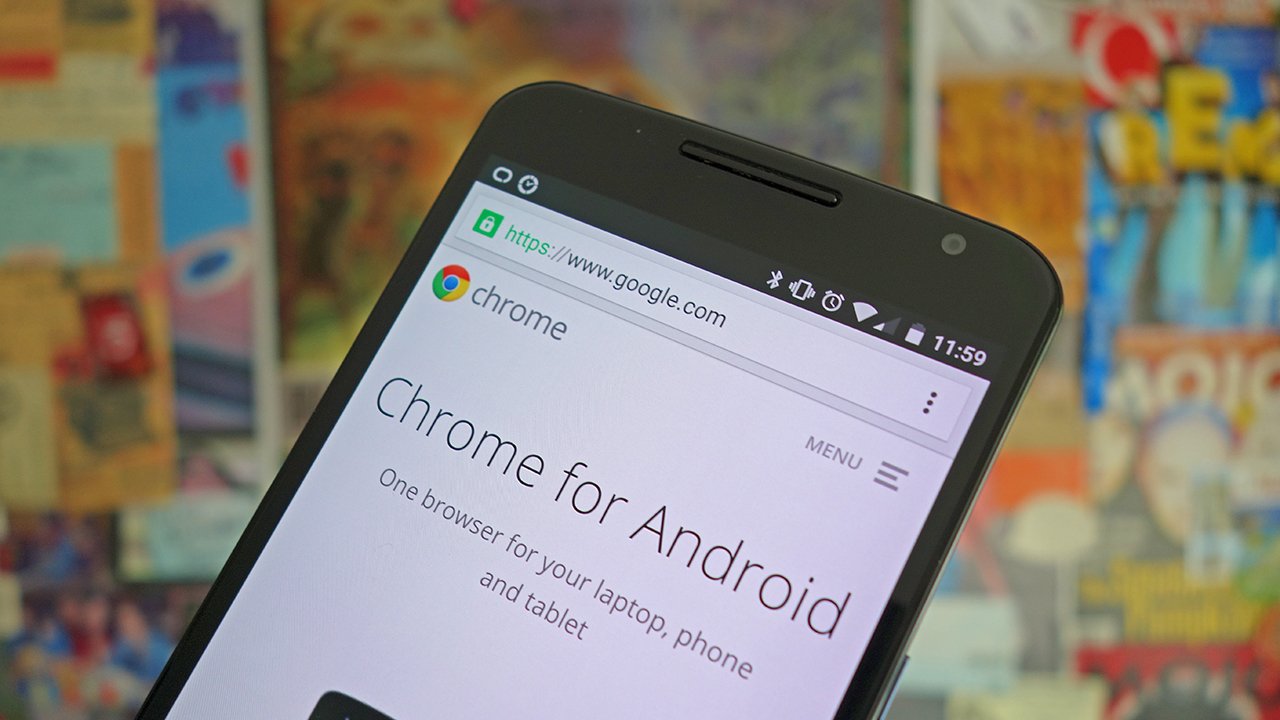 Then you just have to search for your favorite sites. That you love and want to visit again and again.
Then after visiting your website just click on the top right corner there appear an option of bookmarking website.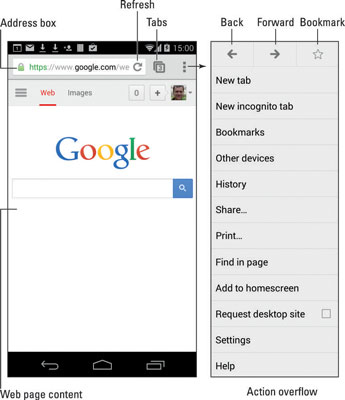 Then when you find the bookmark option. Just bookmark your favorite pages and it's done. It will be with you until the page works.
Bookmark location in Android:
Open Google Chrome in your Android device.
On the top right corner, you will see a 'More' option. Click on that option.
Now just swipe to the bottom of settings in the address bar.
You will be able to view the bookmark if you click on the bookmark option.
Adding bookmarks in Chrome in iOS:
Open Google Chrome in your iOS device.
Search and open your favourite website.
Click on More options which is available on right corner of the address bar.
Now to save the bookmark, click on Add bookmark option.
How to add bookmarks in Chrome in Mac Os and Windows:
First you have to launch the chrome browser in your laptop computer.
Then you can tap on the three buttons in the top right corner.
Then after that find the bookmark option in that it will be the 5th option to be precise.
And you can also click on them to view the saved bookmarks.
Several Operation that you can Perform with Bookmarks:
There are also several operations that can be performed with the bookmarks are as follows:
Delete:

It is as obvious as it gets it can delete your bookmark.
Move: This is a good option where you can bookmark your stuff in separate folders. Where you can go and find stuff easily. Without you searching for it in 1000 bookmarks.

Rearrange:

This is one of the important ones too where you can just arrange the bookmarks as per your preference's.

Edit:

You can also edit your bookmarks by applying at the right of your. Bookmark where it says more options.
What is procedure to find the bookmarks in the Android and iOS:
The following are the steps that you can follow to find the bookmarks you have lost:
Open the chrome on your android device
Then in the right corner go to the top right corner.
Then go to the chrome setting.
After that click on the Gmail ID in the profile selection.
Then click on the Gmail ID where bookmarks are stored.
Now you can just view your bookmarks in the bookmark manager.
Conclusion:
So we have provided you with details about the bookmarks and we have also solved your doubts about Where are bookmarks stored on android. And we also talked about where they are stored in different device and also the advantages of the bookmarks. Hope you find what you are looking for. Thank You for the read.