So twitter is all about tweets a meme a point of view that you want to share with the world. And sometimes you may lose your important tweet. That may be frustrating to you. So we are here to help you with that problem of Twitter archive deleted tweets. It is one of most important social media that people use. That is for news, tweet from a celebrity about something new or special or the memes that we all love. So when your tweets get deleted it gets deleted for you not for the twitter. While its not possible to restore your tweets but you can get the snapshots of the tweets through a capturing program.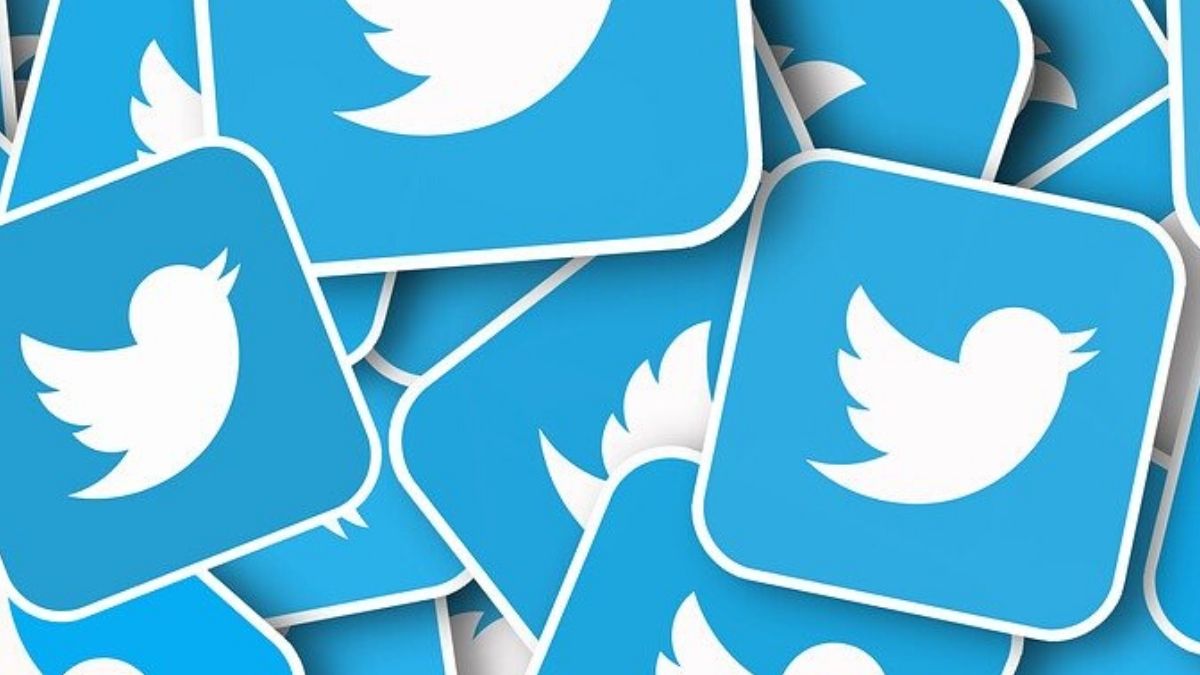 So for all of you who have lost important tweets this is the blog for you we have found some ways by which you can recover your tweets. So here are some of the possible ways by which you can recover your old tweets. And Twitter archive deleted tweets.
Also Read: how to pin someone else's tweet in 2020?
Twitter archive deleted tweets
The Simple way:
So there are rumours which is also true that twitter has archive of all your users data and it also allows you to download it within 30 days. You can follow the steps below to download the archive data. So that you can Twitter archive deleted tweets.
First you have to go to twitter and login in to your account. It goes without saying but i said it anyway.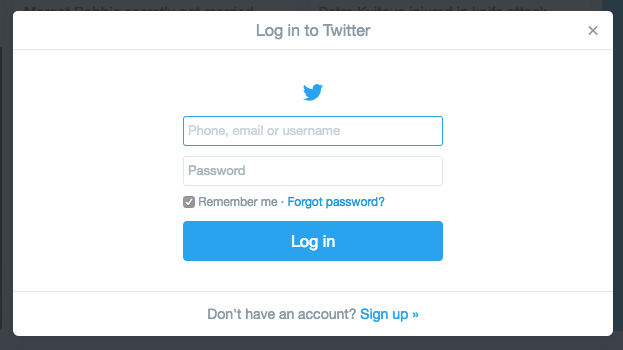 Then click on the more and go to the setting and privacy that is on the left side of the navigation bar.
Then you should go to the " Data and Permission" then after that go to the "Your Twitter Data"
After clicking on your twitter data. There will be a prompt where you have to enter your password. Then after you entered your password. That area changes to download your archive data.
Then after that click on the request archive.
As soon as the archive is ready to download twitter will send you an email that your download is ready. Now you can download your archive data.
If the download is unsuccessful. Then you should go to the downloaded folder in you local.
Then after that extract the save file using any software of your choice.
Open the 'Index.html' "Your archive.html" file that's inside the root of the extracted folder. It will show you all your tweets, almost like looking at your Twitter account, but it is offline and opens in a special page explaining what the archive is. Just remember that you are viewing Twitter data offline, so don't try to tweet!
But there is a problem with the above solution you may not be able to recover the deleted tweets. Twitter archive DOES NOT keep deleted data. On researching on it. There were no deleted tweets included in the archive data. So in this case you may be carefull early and download your data ahead. But can recover them once they are gone.
The "ReadMe" file in the downloaded zip folder includes the following statement, which also backs up our claim:
"tweet.js This JSON file contains all the Tweets posted and not deleted."
You can use Snapbird:
Twitter archive deleted tweets can be done by this. You can use Snapbird which says on the internet that it can recover all deleted tweets which is not possible. Snapbird is also available in the chrome extension which you can get from here. This site does not include deleted tweets but instead it includes view old tweets, retweets, replies, and messages. It only comes in handy where you want to retweet you old tweet or you want to change a reply on someone or your own tweet. So it is helpful not in the way you want but in the other ways.
You can use snapbird for lot of different things but not for the o find a tweet you wanted to share or need to change a reply, the site is quite useful and has upsides of its own, with just a potential downside in terms of security. You need to authenticate the app with Twitter, giving it access to your profile and DMs. However, if you can get past this, it's a much better solution than lots of scrolling. That said, you also need to be logged in to Twitter, but at least the app lets you know what it can and can't do. So that you can Twitter archive deleted tweets.
You can also use Wayback machine:
The Wayback as the name suggests it can help you not in all out terms. But it is the one which can get you very close. Although restoring an old deleted tweet through wayback can be very tedious and there is a possibility that you might not get what you are looking for here. Maybe your profile does not have snapshots from the past. It can be your one of the causes of the failure.
If you remember the dates of tweets where it was made publicly accessible. You can find it by accessing the archived pages of your Twitter profile. Here are the steps to Twitter archive deleted tweets:
First you have to login into your twitter account from the browser.
Then right click on the profile then choose copy.
Then after that visit Wayback machine which you can do from here.
After that you have to paste your copied profile in the search box above. As you can see in the image.
Then a list of URL will appear. Click on one of the URLs.
Then in the wayback open the day you want to visit the tweet on and then wayback will open the snapshots of that day.
After that snapshots will open on the next window then you can browse through your tweets or data or reply you are looking for. Note that the snapshot will reflect date and hours based on the time of the snapshot, not the current date or time.
But this plan is also not foolproof you may or maynot recover your old deleted tweets. We have to assume that there are snapshots available of your older deleted tweets. So that you can Twitter archive deleted tweets.
And also there is an another way from wayback machine is that to use dropdown from the add-ons. Just follow these simple steps to Twitter archive deleted tweets:
Left-click on the Wayback Machine icon in the browser's add-ons section at the top.
Then after that click on the tweet box in the blue and then open current Twitter public posts.
Browse through the tweets,retweets or the replies you can find whatever you like.
But as we already told you earlier this will take time you have to scroll through 100 of posts. You can also get 302 login prompt error. So there is no clear cut chance that you will recover your tweets. Plus also if the tweet is recent there might be chance of you may be missing that because of the wayback links not updating so fast.
You can also use Twaku:
So this is a site that takes snapshots of your twitter action daily and keeps a track of it. Its just that you have go through some unfair pages and means as this page can take you through different pages which are not related to twitter in any way.
However, right-clicking the icon does take you to the actual snapshot post stored on twaku.com (not Twitter). In addition, there are popup ads in the bottom right every time you reselect the same tab. Since this site snaps profile activity, there's definitely a chance to retrieve your deleted tweets.
Conclusion:
So we have provided you with 3 different methods where you can recover your old tweets not so accurately but you can get close to it. So here are all the details you need for Twitter archive deleted tweets. Hope you find this useful. Thankyou for the read.