Snapchat not loading snaps is getting a unpopular recognition. People are reporting it more often than not. Millennials yes you who is looking at this blog to look for an answer of why isnt his Snapchat not loading snaps. Snapchat is basically one of the most trendiest of apps in this new world. Where all we do is send pictures and videos which is now our new world. Snapchat is one of the most trendy social networking app downloaded by the millennials.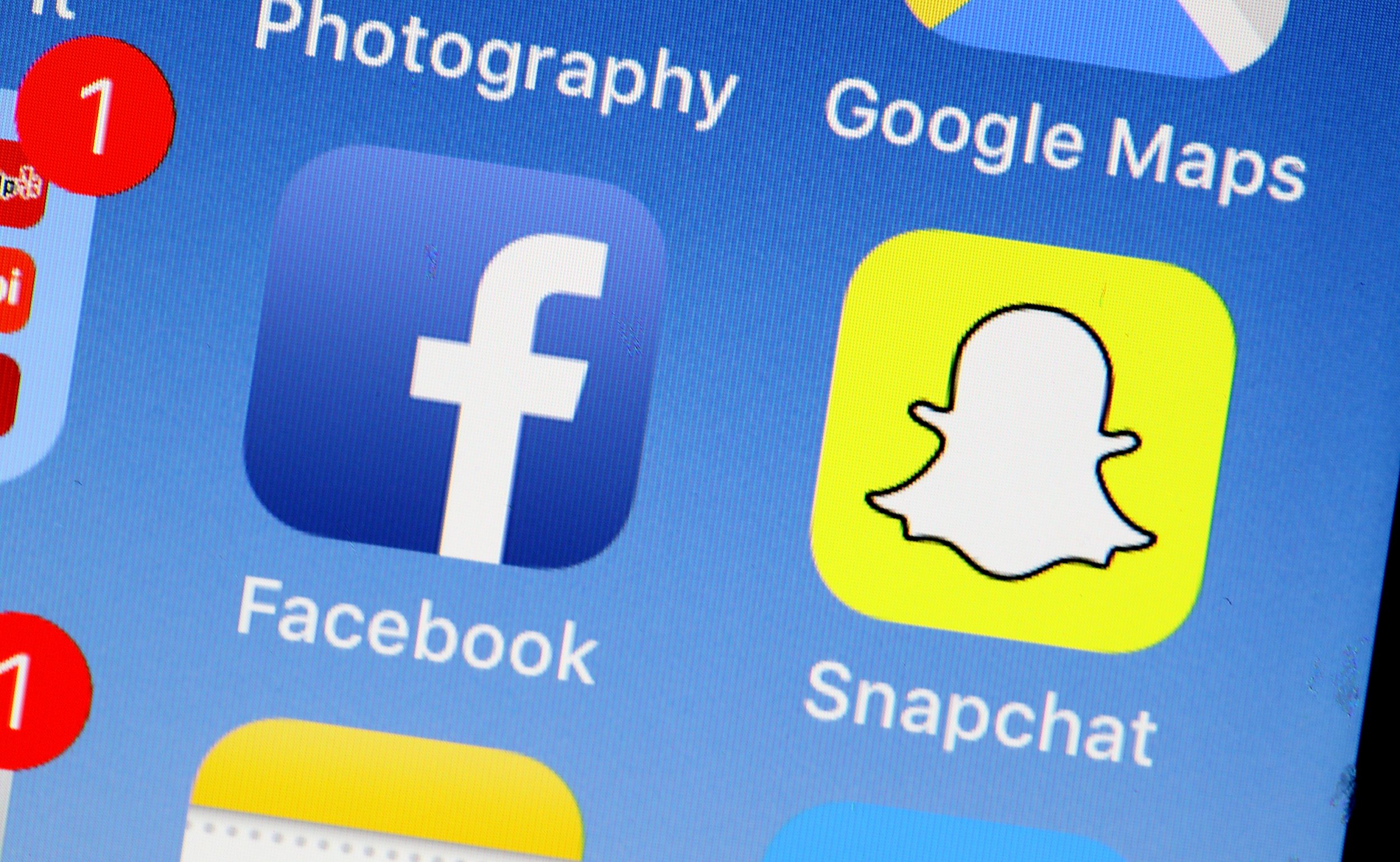 The most important feature that attracts most of us is that snaps disappears when the user has opened it once. But in recent times there is an error of Snapchat not loading snaps. So what is the benefit of having a snapchat when you cant even view someone's snap and after sometime it disappears. So following this major issue we have a blog on this because without snaps there is no snapchat.
Also Read: Memes on snapchat: Different methods
Almost everyone has seen photos of people with dog's ears or heart freckles or flowers floating on their head. I am 100% sure that you all know what I am talking about. That's right, Snapchat. The combination of snaps and texts is what makes this mobile app different from other social media. Snapchat has a special kind of camera so, you can try on a new look with just one tap on the mobile screen. Simply, you can chat with your friends through snaps on Snapchat and send memes for snapchat. With more than 500 million users, Snapchat has become one of the largest networking platforms.
You can download snapchat from here.
How to Fix Snapchat Not Loading Snaps or Stories?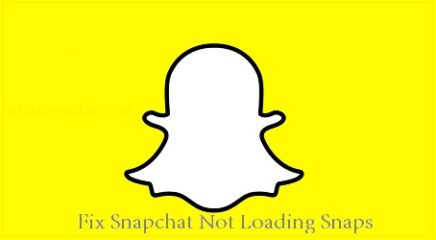 We are one step away to solve your problem of not loading snaps. If you are facing problems on Snapchat as the images in your chat is not loading, or you are unable to view photos and videos in the chat. Then you are searching for solution at the right place.
This issue is faced across all the platforms including Apple iOS, Google Android, and Microsoft mobile phones. We are here to provide the solution for all the platforms and fix the issue:
Restart the mobile phone
The most basic way of solving issues related to any application is to restart your smartphone. This solution always works if it is a minor problem like the app is not loaded correctly. And if you decide to give your phone a full reboot, then problem of loading might get solved. Now let's review the method of rebooting on the basis of platforms:
For iOS users: You have to press and release the volume up button and lastly, push the power button until you see the Apple Logo.
For Android users: Start with pressing the power button and volume down button together until you see the next screen. Now you just have to follow the directions and restart your phone.
Clear Snapchat Cache
When you install the Snapchat app for the first time and start using it, a lot of data and media files are downloaded to your phone. So, it may happen that the application will not work properly because any of such file is not downloaded properly. This will become a problem and may stop the snaps from loading.
Therefore, you should ensure that cache of the apps downloaded in your phone is cleared on a regular basis. We will now tell you the method to clear the cache in your Android Smartphone:
On your Android smartphone, Open Settings >> Applications >> Snapchat >> Storage and tap on "Clear cache".
Another way is to Open Snapchat >> Settings >> Clear cache to delete data cached in the application.
Rest assured as this does not lead to any loss of data and it doesn't even take long. All it does is that the application is forced to synchronize with the Snapchat servers.
Clear the App Conversation
If you are not able to look at someone's snaps just try to delete the whole conversations with them we know it might hurt you but this is the only option that you will get of loading the snapshots again. Just follow these simple steps to make this process work.
You have to first visit the snapchat setting.
Then after that you have to go Account Operations, there will be an option available i.e, "Clear Conversation".
Then in the option choose the person you want to delete the conversations from then delete it. But remember deleting the conversation will also delete the latest snaps. But it will fix it for later.
Check Your WiFi
More than enough times Snapchat not loading snaps happens because your WiFi connection is low and slow. Maybe your internet cannot provide the full connection to load the snaps, images, or stories on Snapchat. So in this situation, restart your Wi-Fi router and see whether the problem is solved or not. You can also do the following thing to fix your snaps and WiFi.
Go to WiFi Settings >> Modify Network>> Advanced Settings >> Change IP Settings to Static
Reinstalling and Updating the app:
Sometimes you may not be having the latest version of snapchat and then it might cause issue with loading the snaps. Just follow these simple steps and you can achieve the following things:
You just have to go to your store it can be apple store of google play store. And see if you have a update available just update the app.
When there is no update available you can just reinstall the app and install it again.
Unfriending and Re-adding your friend:
If the snapchat not loading snaps problem is still persisting. Then you have too just unfriend you friend and then add them again. You just have to follow the steps to do the process.
Go to Snapchat >> Tap on your Profile >> My Friends, Remove the affected friend name from the list. Then you can add him/her back.
Reactivate Your Snapchat Account
In case you have a deactivated Snapchat account, then it also prevents you from accessing your account. In that case, reactivating Snapchat using the Username and Password can do the job. But, this only works if it hasn't been 30 days from the deactivating. If the Snapchat account is deactivated for more than 30 days, then you can access or reactivate your account.
Besides, if you had also deleted your app less than 30 days ago, then you can still log in to Snapchat.
Conclusion:
We have provided you with different experience of how Snapchat not loading snaps can be solved. Yes snaps not loading is a problem but its not big problem that cannot be solved. So here are some of the methods you can try to solve Snapchat not loading snaps problem in your snapchat. Thank You for the read. Hope you find what you are looking for here.