Procreate alternative for android people are creating arts since humanity came into being. Only the medium has changed earlier it was rock then there we canvas. Now with all the technology that has come into existence we have switched to creating art on digital platform. Many artists have also switched from pen paper paint brush to digital platforms for there own benefits and its working wonders for them. So procreate is an app that is ios that works very well with the ipad and the pencil.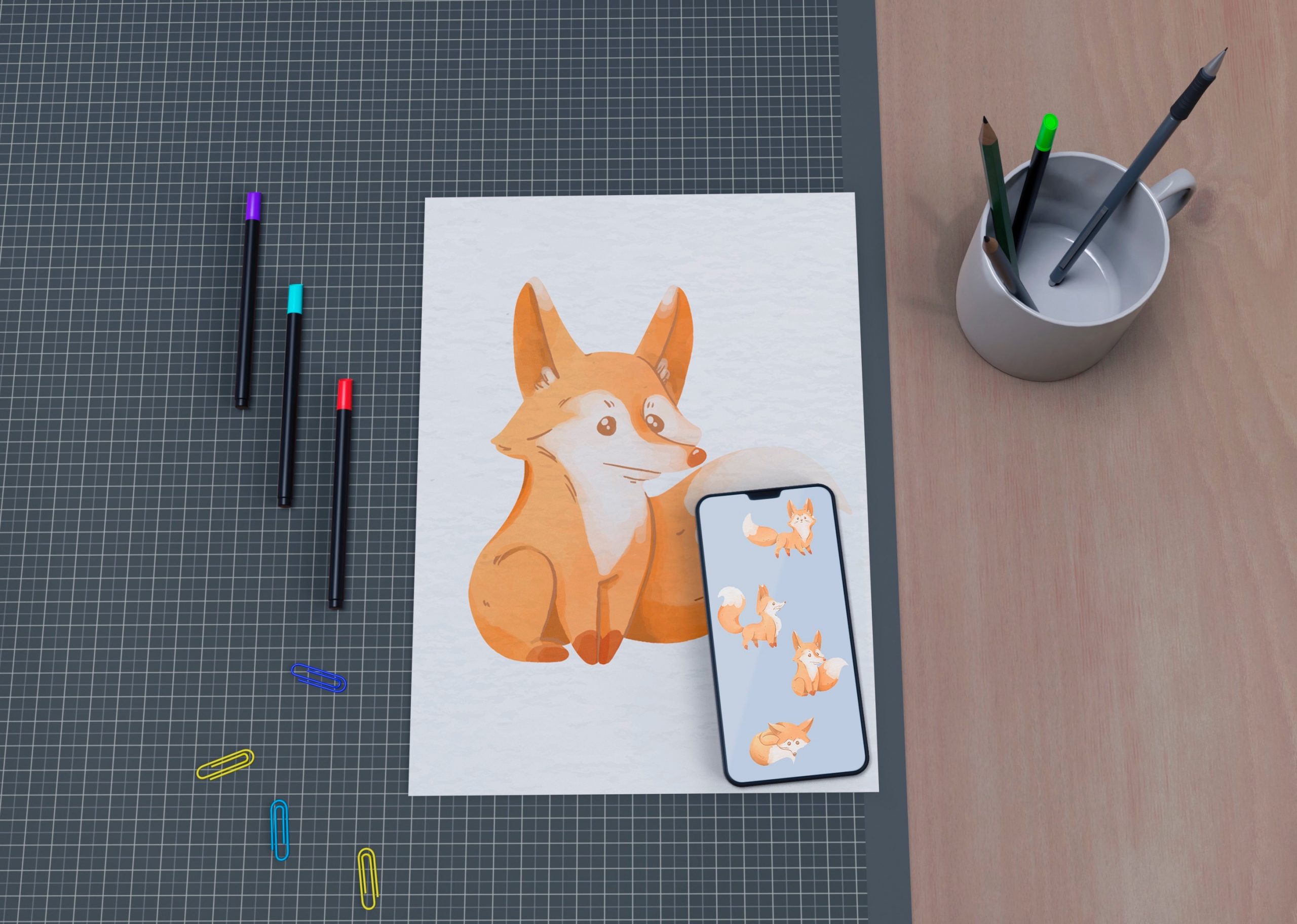 You can create anything with simple ease. So here we are with some of the best alternatives for procreate app in the android so that every can be a artist on there phone. In the times of pandemic.
Also Read: Spotify on apple watch: How to download and features
Procreate The App For iOS
Procreate is an App for iOS that allows young minds to prosper in art they can draw what comes to their imagination without any problem. The Procreate comes with a iPad iOS and iOS. It was launched in 2011 it was specially designed for iPad and Apple pencil. It provides easy simple interface like Adobe where you can import files in the app and then you can use do what you like with the image.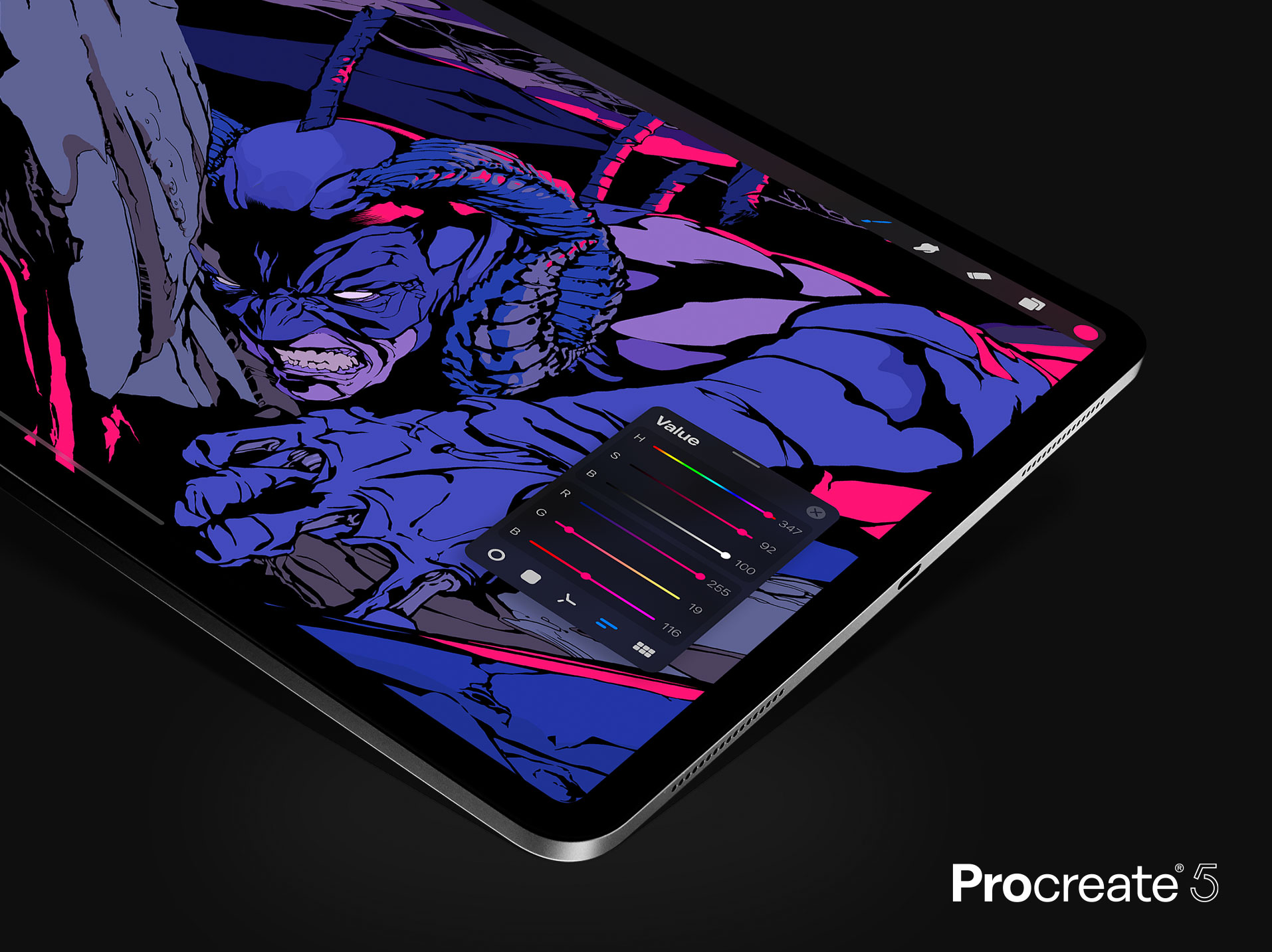 You can create your own custom brushes with it as per your needs. You can also use text and animation features. So you can make your images a whole new level. Now with the new text update you can save the file in the app without switching in between the apps. It only costs 9.99$ for lifetime of service. And believe me it is best offer that you can get.
You can download the App from here for free
Procreate alternative for android:
So there are many apps in the market that can be the alternative for the procreate. But in the many there are only few that are the best and we promise you bring the best there is in the business. So here we go:
Adobe Photoshop Sketch:
This app is simple and easy to use. You can create eloquent pictures, you can use different brushes to create art. There are great inbuilt tools that are in place that can give you the feeling of professional designers and creators.
You can use the app emulate the effects of pencil, pens, brushes and spray paint. The app can be used to draw from your designs from the available tools and can send the images to photoshop or illustrator and can be used to create PSD file which can be used to print.
The app isn't complete version on your phone so the features and layers have been less. So the features you might get in the Windows. You will not get in the phone version. This is a great Procreate alternative for android.
You can download the android version from here.
Adobe Illustrator Draw:
If you are using an Android tablet you can check out Adobe Illustrator Draw. Adobe Illustrator Draw it has a full layer support which is same as the desktop version of Adobe Illustrator Draw. So you are not missing out on anything in particular. It also supports zoom up *64 and you can easily zoom and see the fine details of your art.
The app also comes with 5 different pen tips. It also had different customization feature. You can also export and save your work to other devices and can save your work in mid way and can open your work in desktop version and can work from there too. This is also a great option Procreate alternative for android
You can download it from here Adobe Illustrator Draw
It is also available in iPad app.
Adobe Capture:
So if you are in a business of content creator, designer or an illustrator. You should have this Adobe Capture in your armory. There are so many cool features that will help you create art without much of a fuss.
There are Pros of Adobe capture that you should keep in mind because they are worth remembering.
You can get the colors from any image and you can use them in your Adobe Capture and that is quite a handy feature.
There are smooth vectors that you can apply to your images and can be used in your photoshop.
If there are images that have writing and fonts written on the image. You can get the fonts on which it is written and can use them in your photoshop.
You can create 3D images from your phone that will look great.
You can download the Adobe capture from here
Lightroom:
It's a perfect Procreate alternative for android it can easily compete with any desktop software that you are using. It is great so many features and very simple and versatile to use. I use it myself. When there are orders to edit the picture of special someone. It has an excellent interface with very easy to understand feature. The app is fast and opens with quick and easy.
And not only that it also has some of the features that are very best as it has an inbuilt camera. So you don't have to take an image on some other app and then switch to this app for the editing work. It is also available for free on the Google play store. But not everything is free. There are some extra feature and important ones too that are in the paid version.
You can download the Lightroom app from here
iBiS Paint X:
So if you are anime fan and are fascinated characters and animation. Because this app is for you and you can get the best designs, editings, illustrations and sketches. Believe me you will enjoy this.
It has too many brushes to count but we have counted them for you and the count is 325. And also it has 63 filters and 46 screen tons. For brush stroke stabilization of the images that you create. It also has great options for adding layers and image stabilization and you can add opacity. It is free in android and then there is an ad free version which you can get for 4.99$. Which is not that much considering what you can do with the app.
You can download iBiS from here.
Conclusion:
So we have provided you with Procreate alternative for android. So there are some of the best Procreate alternative for android because the android business has large audience. So we have provided you with some basic and good apps with some good explanation. SOo hope you find everything you are looking for. Thank You for the read.