How to flash a phone is what comes to everyone's mind? And everybody tries to figure out how to flash a phone. So do you want to make your phone good as new as it just arrived from the market. Worry not with some custom ROM and flashing you can have a new like phone. Then you have a smartphone which you might love again. So here we are with the process How to flash a phone. And step by step guide of the process and why flashing is important.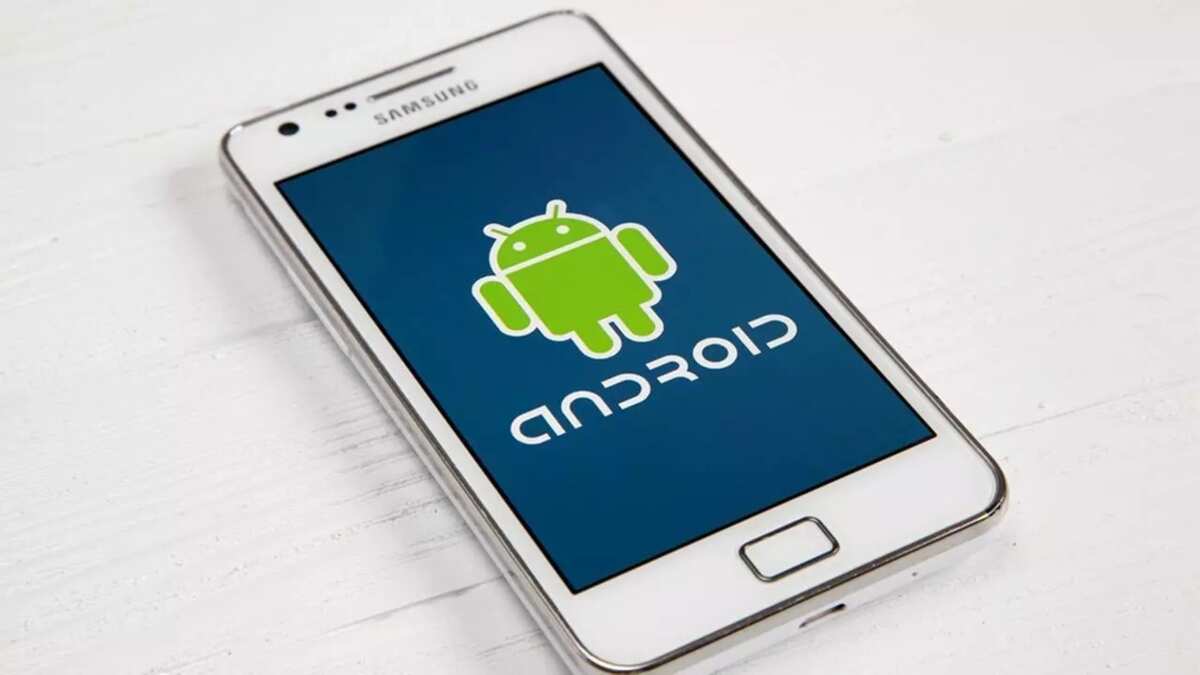 But one thing that is important and you should consider about flashing that it can make your phone also go boom. Not in literal sense but it can damage your phone. So you have to know about everything about How to flash a phone.
Also Read: How to get water out of iphone speakers
What is flashing?
Flashing happens when one overwrites one of phone's partitions with an image that is downloaded someplace else. It also widens to installation of other things, for instance, root or another OS on one's phone. So, basically these activities will include flashing:
Install a custom recovery (like ClockworkMod or TWRP) in which you can try various things such as rooting your phone, backing up part of your phone and others.
The recovery will allow you to flash arbitrary files after installing a custom recovery. You can be allowed to do various things which were blocked as it requires Superuser permission. Nandroid backup can be used for a full backup of phone and also other things.
You can get a customized experience by installing a custom OS, for instance, Cyanogen OS rather than stock. This can be done only after installing custom recovery.
When you restore your phone to stock firmware, you agree to make it same as it came in the box.
What is ROM?
The OS of your android device is also called ROM. The features which are not supported by original ROM can be added by custom ROM. The specifications, working, User Interface of smartphones vary depending upon the model. For instance, if you want Android 10 or Android 11 but your mobile has Android Kitkat. Then you need to upgrade but the smartphone manufacturer has stopped support for your phone model. In this case, you can use custom ROM by flashing a custom ROM. This can turn your smartphone's UI completely and provide additional features. But remember that if you flash a random ROM, it can brick your phone.
Note: We suggest you to use a PC for flashing. This is because it will be faster and simpler than using a smartphone.
Why flash your phone?
You can increase storage capacity by compressing memory data.
Your UI can look like any other by modifying or changing UI. For instance, Oxygen OS of OnePlus UI can be put into your phone.
You can install kernels and Custom ROMs.
The smartphones that have very less internal memory can do partition of SD card to use it as internal memory. This can make a lot of things easier for you.
Any bloatware or unwanted app can be removed which the manufacturers put in.
You will be able to do anything with Xposed modules. For instance, you can customize navigation bar, status bar, hardware buttons, screen dpi, play YouTube in background, get YouTube ad free, etc.
You can create virtual RAM if you are suffering from insufficient RAM. It can be done from a partition in the SD card.
You can install a custom loader as it will be useful for easier installation of ROMs, kernels and updates.
Advantages of flashing for android phones:
Flashing is a great advantage for android phones. Flashing gives an Android phone the opportunity to unlock, modify, enhance new features on the OS. Some advantages are described briefly below:
Install new ROM: Some ROMs are more preferred than others. Your ROM might be one of the latter. And now you want to change it. There are varieties of custom ROMs available on the market for your phone. Custom ROMs offer different new features and makes your OS independent and highly customizable. Lineage OS, AOSP, AOSP Extended are some of the most popular custom ROMs.
Avoid Google Apps: We all know that some Google Apps are the worst and not worth it at all. These simply occupy a certain space on the ROM and makes the memory bulky. Flashing gives the opportunity to uninstall such apps while making third party apps default.
Right apps for your phone: One of the main reasons for incall system failure is that the app or the system itself is not supported on your phone. get rid of the app(s) that causes the failures and bring forth a replacement app. Many complain of their inevitable apps like Phone or Contacts crash ever since they update it. To tackle the problem, they install third party apps. But unfortunately, third party apps are fully dependent on the these system apps and they cannot solve the problem. Flashing the phone and installing another third party similar app usually solves the problem.
Precautions you have to take before flashing a device:
Be sure to take the help of a developer to flash your phone.
Choose the right Custom ROM. Of course you don't want some beta version on your phone. Or another Custom ROM which does not update and development has been discontinued like that of CyanogenMOD. BE VERY CAREFUL WITH CHOOSING YOUR ROM.
Last but not least, be sure of what you are doing. Flashing voids the warranty of some devices. And also, FLASH THE PHONE AT YOUR OWN RISK.
Steps you can follow on How to flash a phone?
So here are the steps that you can follow on How to flash a phone. The tool that is being used here SP Flashing tool that you can download from here. You just have to download the proper ROM for your phone for flashing.
You can Download the Firmware from here. Then you have to again unzip the folder.
Then shutdown the phone connected via USB. And then remove battery if possible.
After that you have to click on the download agent.
Then after all this is downloaded you have to click on the Scatter Loading and open MT6577_Android_Scatter_emmc in the firmware folder.
Then click on the download.
After that just reboot your phone. And it's done this is How to flash a phone.
Here are some best flash tools for smartphones:
iPhone: 3utools
Motorola: Rsd Lite
Xiaomi: Xiaomi flash Tool
LG: LG flash Tool
Sony: Xperia Flash Tool
Samsung: Odin, Smart Switch
Conclusion:
We have provided you with the methods of How to flash a phone? And what is flashing how can it make your phone good as new. What is ROM? And what are advantages of flashing. But with advantages there comes disadvantages so the precautionary measures you have to take while flashing. And finally step by step guide of flashing. So hope you find everything you need here. Thank You for the read.
Some custom ROMs that you can download for flashing as a parting gift from us: