Snapchat is one of the popular social media platform among the people. Over 175 million people use Snapchat every month. You have to create an account to access this platform. In this article we will be talking about how to clear the recents on Snapchat.
If you have any recent chats or messages to delete or if you have to remove the search history, then Snapchat has multiple options. The Snapchat provides easiest ways to clear recents on Snapchat with couple of clicks. You can find multiple tips to clear recents on Snapchat in this post. Let's roll!
Remove Recent Search / Scan History
In this section, you will get to know, how you can remove recent search on Snapchat in 5 simple steps –
Click on the Settings option in the right corner.
Scroll down to find 'Account actions'.
There select 'clear Scan History' option.
Then click on clear option to remove your recent search history.
Very simple right!. You can go to settings and in the account action tab, you will find an option to clear recent search or scan history. This will take only few moments and nothing more.
Remove Recent Conversations on Snapchat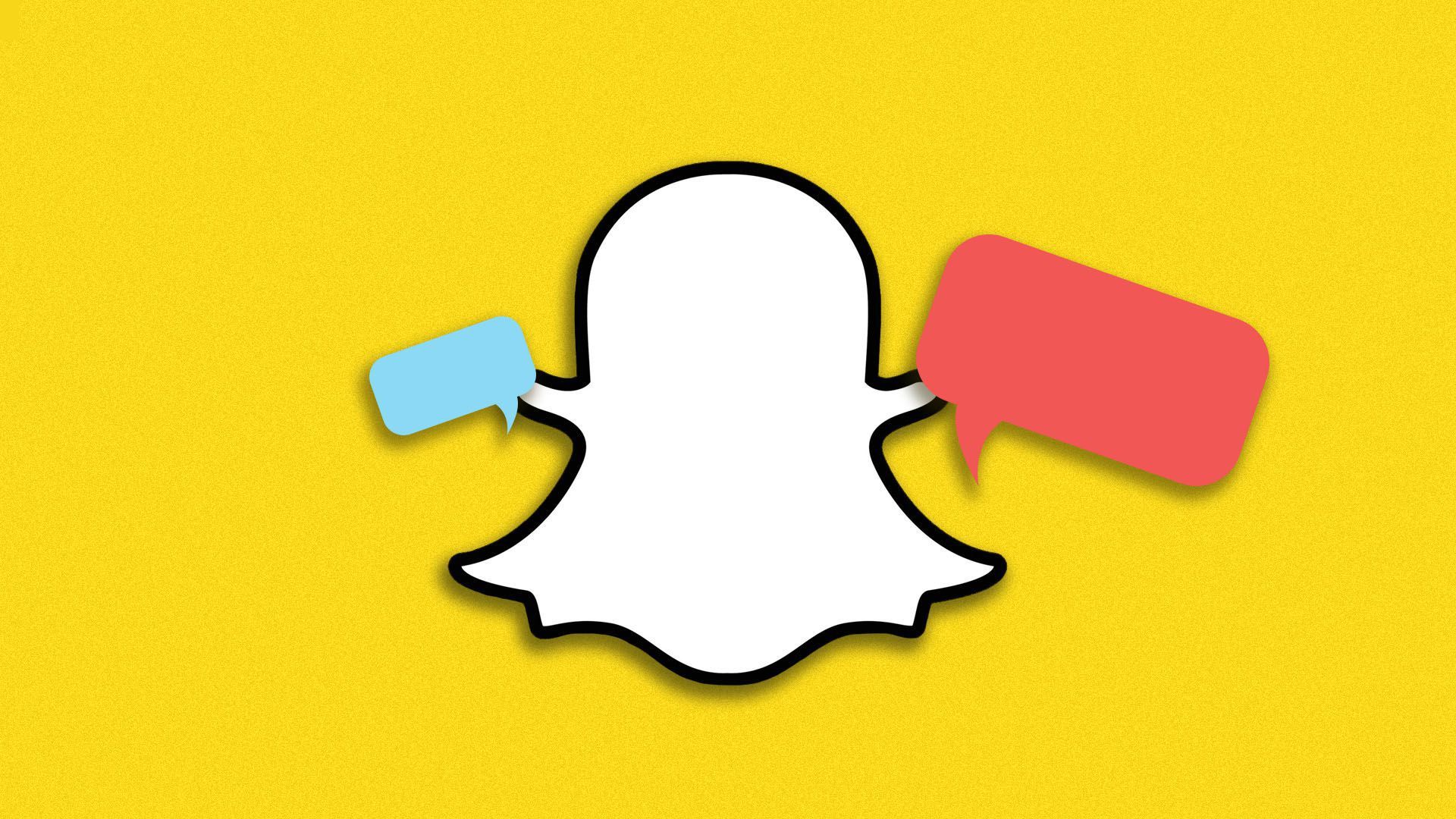 Don't worry about difficulty in clearing your recent conversations. All you need to do is to spend 10 seconds and follow 3 steps. That's it, your recent conversations will be removed completely.
Open the Snapchat app and find Settings option in Profile section.
There you can see an option 'clear conversation'.
Click on the "X" mark and your recent conversations. Then click on "Clear" option. Your selected chats will be eliminated from Snapchat.
Kindly note that you can erase your recent chats through this method. But, Snapchat will keep on recording your history every time you do something. So, consider erasing the history whenever your found necessary.
Remove Old Lens, Selfies and Cache Data
You might have thought that, can you clear recents on Snapchat within no time. If yes, then you need to worry, Snapchat will take care of everything.
Follow the images and the process is same with slight changes. Go well!!!
When it comes to removing old snaps, the Snapchat will remove the Snap after it is viewed by all the recipients. In another case, if your Snap remains unopen for 30 days, then that Snap will be removed from Snapchat.
Now, it's time for removing the old chats. Well, in Snapchat when both the people saw the massage and left the chat, all their chars will be automatically removed. One of the coolest feature is you can set time like 24 hours for removing chat history.
Clear Snapchat Recents on Windows and MacOS
First things first. You should use emulator to run the snapchat app on windows.
It will be disappointed for windows and macOS users as Snapchat don't have dedicated web page for it's amazing UI.
So, I want to make things clear for you. Since, you are using an emulator, things can be messy.
And the process will be same. Go to Profile -> Settings -> Clear recent chat, history, selfies and lens -> click Clear.
If you got struck with your emulator, they you have to turn to your android device and clear the recents and then login using emulator and you are good to go.
Wrapping Up – Clear recents on Snapchat
Snapchat is one among the popular social media platforms. Millions of people are using daily.
Snapchat has many automation answers for you. It will provide many options to clear, old messages, search history and many more. Hope you enjoyed it…
That's all for now, Happy Snapping!!!
More read: Snapchat.com